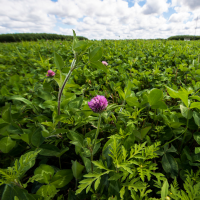 World-renowned for its contributions to ecology, evolution and sustainable agriculture, the 3,014-acre W.K. Kellogg Biological Station is MSU's largest off-campus research and education complex.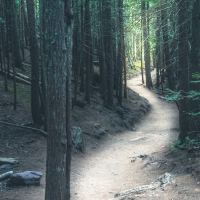 Established on abandoned agricultural land, the 716-acre Kellogg Experimental Forest is known worldwide for research on tree breeding and genetics, planting techniques, and plantation establishment and management.
Events
November 7, 2022 – November 30, 2022 10:00am-12:00pm (EST)

Do you have concerns about falling?

November 14, 2022 – April 30, 2023 Contest is open through April 30, 2023.

Youth aged 9-12 years old as of Jan. 1, 2023, are encouraged to enter this year's essay contest for a chance to win a $100 gift card.

November 14, 2022 – April 30, 2023 Registration deadline April 13, 2023. Complete contest by April 30, 2023. Online

Learn how to use credit wisely in this year's fifth annual online contest, compete with other youth across the state of Michigan in this 30 question online challenge and win prizes during the month of April.
The Kalamazoo County MSU Extension office is open Monday - Friday 8-12 and 1-4:30. We will be closed Nov 23 and 25.
Directions