Dana Infante named interim director of Institute of Water Research
Infante is assistant director of MSU AgBioResearch and associate professor in the Department of Fisheries and Wildlife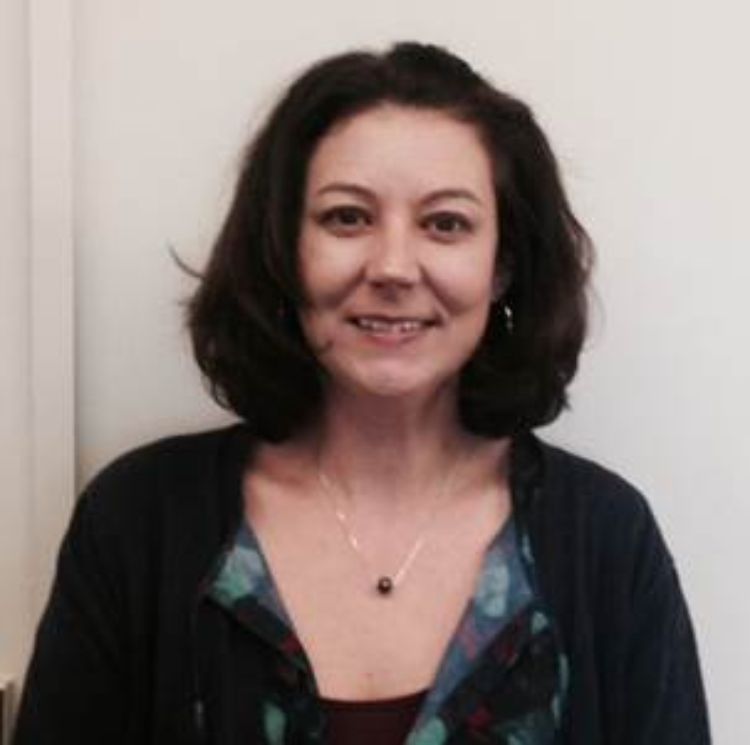 Dana Infante, Assistant Director of MSU AgBioResearch and Associate Professor in the Department of Fisheries and Wildlife, has been named interim director of Michigan State University's Institute of Water Research (IWR). Her appointment is effective immediately.
She replaces Professor Darrell Donahue, who is leaving MSU to become the Dean of the Davis College of Agriculture, Natural Resources and Design at West Virginia University. He had served as IWR director since 2017.
Infante has worked on conservation and management of aquatic ecosystems throughout her career. Her research in aquatic landscape ecology incorporates development of large-scale data sets, expertise in statistics and modeling techniques with a focus on environmental assessment, and extensive engagement with agency stakeholders from across the U.S. Infante is a Partnership for Ecosystem Research (PERM) faculty member with the Michigan Department of Natural Resources (MDNR), and she also works on projects with the U.S. Geological Survey (USGS), U.S. Fish and Wildlife Service, and the Michigan Department of Environment, Great Lakes, and Energy.
Before joining MSU AgBioResearch in 2019, Infante served as Associate Chair for Research in the Department of Fisheries and Wildlife. As Interim Director for IWR, Infante will continue working to support initiatives with MSU's many natural resource partners through her MSU AgBioResearch position.
Infante serves on a national science advisory board for the Northwest Power and Conservation Council supporting sustainable management of fisheries in the Columbia River basin, and on a science advisory board working for sustainable hydropower for Oak Ridge National Laboratories and the US Department of Energy. She is also a principal investigator with the U.S. Geological Survey Northeast Climate Adaptation Science Center.
She earned her bachelor's, master's and doctoral degrees from the University of Michigan. A life-long Michigander, Infante grew up on a farm in Michigan's thumb, which has given her valuable perspectives on issues facing conservation and water resources management in the region.