Graduate Program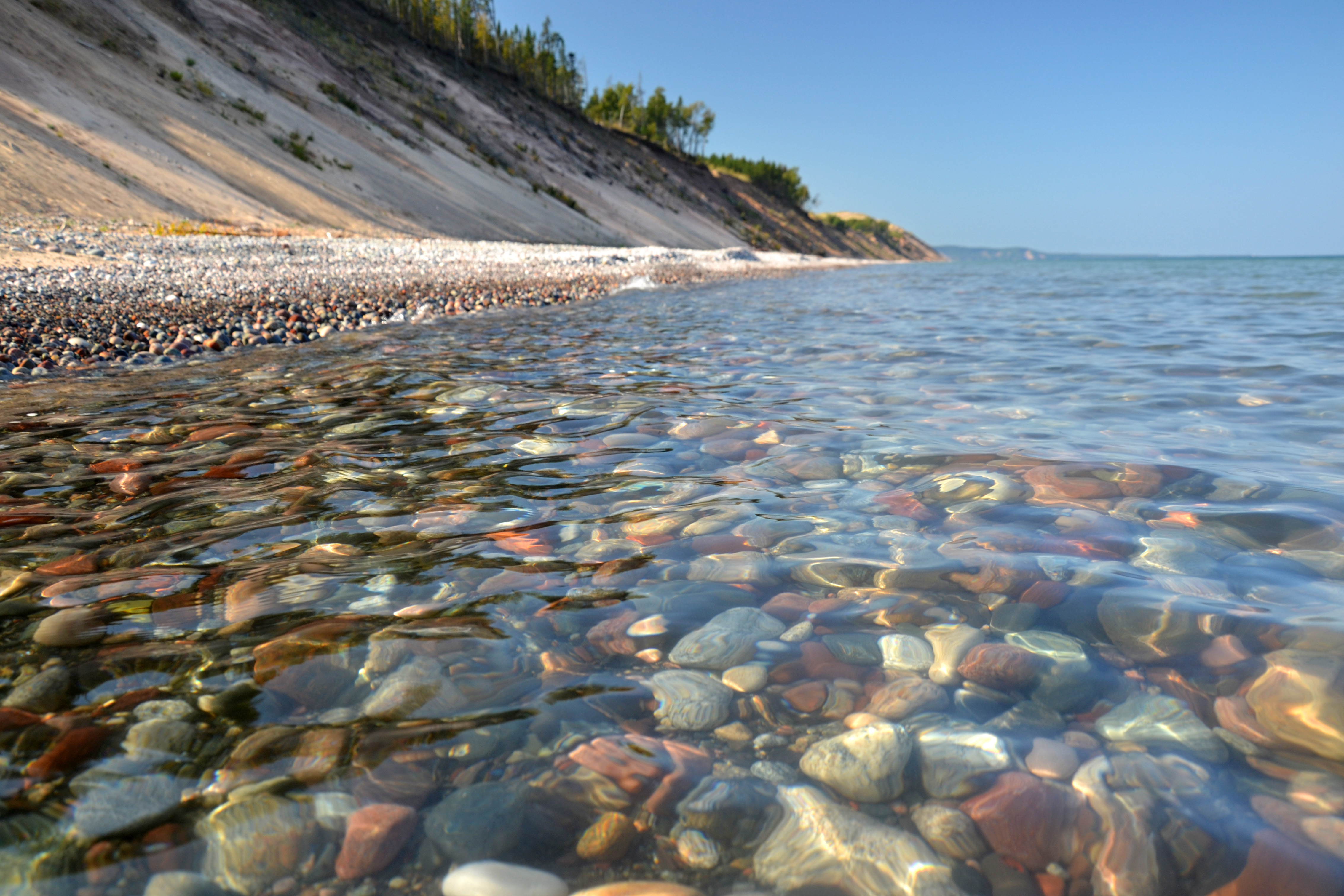 The Department of Fisheries and Wildlife offers a thesis or non-thesis Master of Science (M.S.) degree and a Doctoral (Ph.D.) degree in Fisheries and Wildlife.
Graduate degree specializations and dual degrees are available in:
The Department of Fisheries and Wildlfe's graduate program is a national leader in the training of fishery and wildlife professionals for careers in research, management, teaching, extension and consulting.
Graduates of our master's program are hired by a variety of local, state and federal governmental agencies, private corporations, museums, zoos and nature centers, tribal organizations and environmental consulting firms.
Ph.D. graduates are employed on the faculty of leading universities and compete successfully for positions outside of academia. Approximately 100 graduate students are currently enrolled, and the majority of these students receive financial assistance in the form of graduate assistantships.
Graduate student research projects encompass diverse areas of limnology, fisheries and wildlife, including human dimensions aspects. These projects take advantage of modern computing facilities, a world-class library, university research stations, and the tremendous natural resources of Michigan. Graduate students are also involved in projects of national and international scope and present research results to a wide range of regional, national and international audiences.
Please contact Jill Cruth if you have additional Graduate Program questions!